THE TOMIYA NATION
THE ADVENTURES INVOLVING ME AND MY FRIENDS BEING TOMIYA!!!!
Sunday, June 25
DS revolution has begun.
DSC02485
Originally uploaded by TOMMY'S WORLD.
No disrespect to the PSP (which I also own) but its about time for sucker to played. I got New. Super mario bros and Trauma Center and Im going to kick some butt.

I have been playing for about a week now with my DS and I am Loving it. It just rules. I give it a tomiya stamp of approval.

SO GET YOUR FUCKING ASS UP YOUR SEAT AND BUY THIS SYSTEM!!!!
Saturday, June 10
CAPTAIN FISHY AND the WILLY HOO HOOS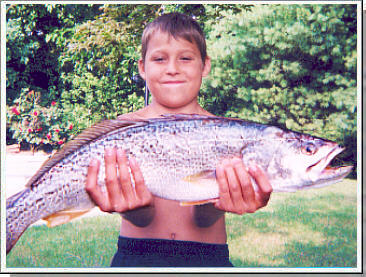 Yeah...this young lad has got some potential. To become the best FISHERMAN in the sea. AND DAMN THOSE who want to ruin a child's ability to fly above the dream. He will marry some gal named Patty Socksworthy and they will have 3 kids and a bear.
His name is billy.........his name will CAPTAIN FISHY and THE WILLY HOOS HOOS